Our Mission
Asia Law Network's mission is to enable people in Asia to make better and more confident decisions in their lives and build stronger businesses by efficiently and effectively connecting customers to the right legal advice quickly and affordably.
Removing barriers and friction to connect more people with the right legal advice affordably is at the heart of everything we do. We leverage on technology and work in partnership with lawyers, regulatory bodies and other partners to make it easier and affordable to get great legal help.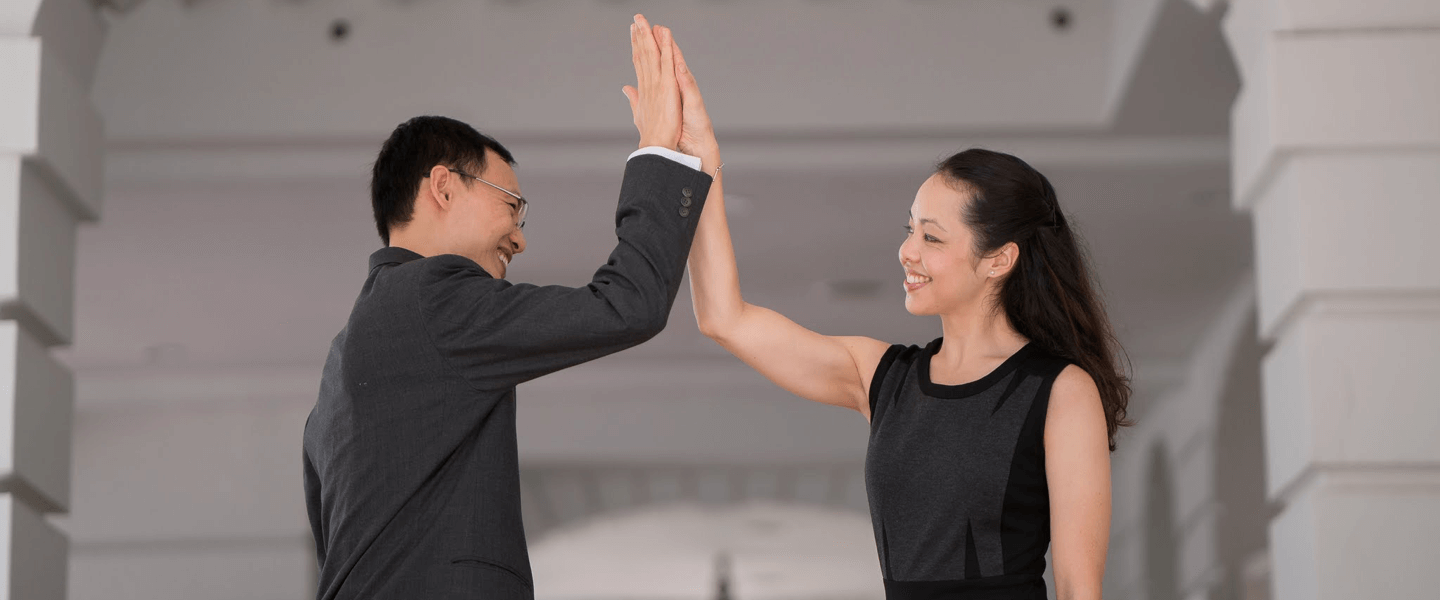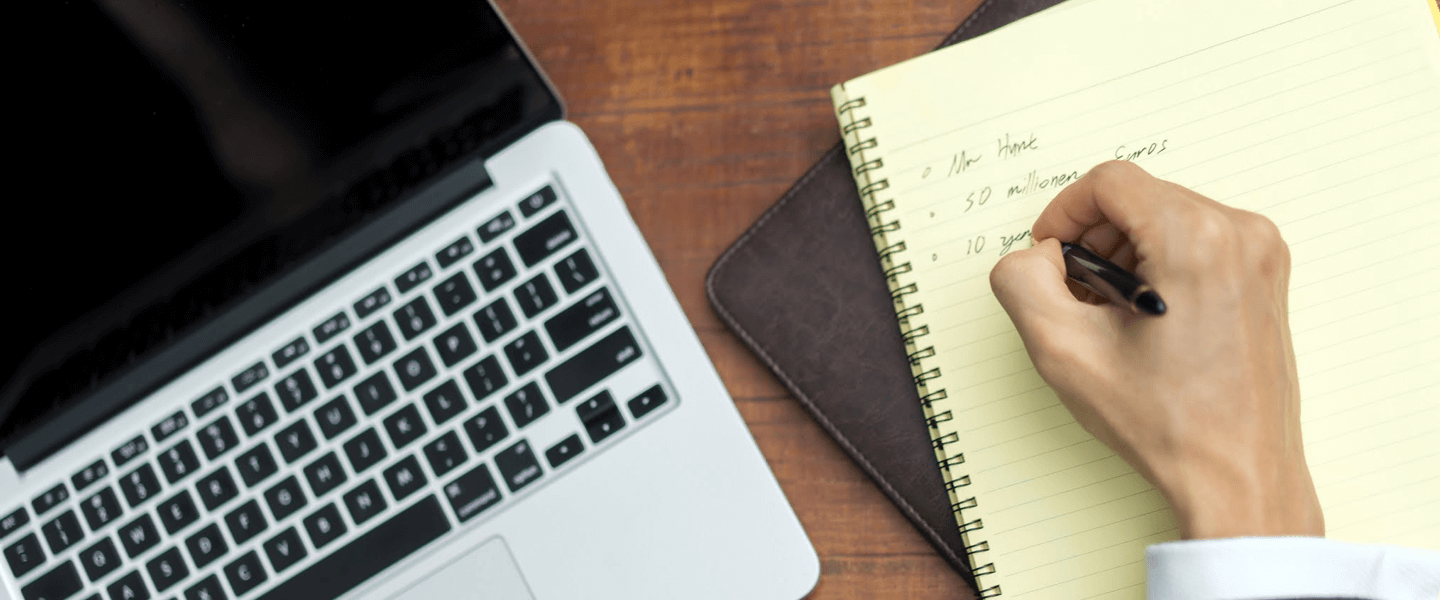 Our Story
Founded in August 2014 by technopreneur Cherilyn Tan, the idea for Asia Law Network came about when she was looking for a lawyer to help her restructure a previous business she had been involved in.
"I found that, despite the fact that I had many lawyer friends and acquaintances, it was hard for me to get an objective assessment and quotation. That was when I realised there was a niche in the market," she says.
While there had been previous attempts by lawyers to create legal databases in the past, these quickly stalled as they were too resource-intensive to maintain.
Asia Law Network, however, was created not just for users to find lawyers, but also to contribute to lawyers by using our software to increase their productivity and gain access to new business from our community. Joined by Co-founder Danon Gabriel The, the company has grown to also help lawyers with marketing their services to the public.
Asia Law Network is now a trusted go-to marketplace for people to find lawyers with the right expertise, safely, quickly and affordably. As the only marketing platform approved under the Tech Start for Law Scheme by the Ministry of Law, Law Society of Singapore and SPRING Singapore, Asia Law Network has proven to be a reliable partner for lawyers, and people looking to find legal help.
It has the largest network of lawyers in Singapore with more than 30% of Singapore lawyers and its extended network includes lawyers from other parts of Asia Pacific and the world.