Our Mission
We use cutting-edge technology to make finding legal help easy.
Connecting people is at the heart of everything we do. Asia Law Network strives to give you the tools to make better informed life decisions and to build stronger businesses by connecting you to quality, quick, and affordable legal services.
Whether you have a quick question or a larger conflict to solve, we collaborate with our legal partners to make sure you get the legal advice you need.
We help lawyers help you.
We created Asia Law Network to connect customers to quality lawyers and to provide lawyers with a platform to reinvent their business. With Asia Law Network's software, lawyers have newfound potential for productivity and a way to reach customers that has never existed before.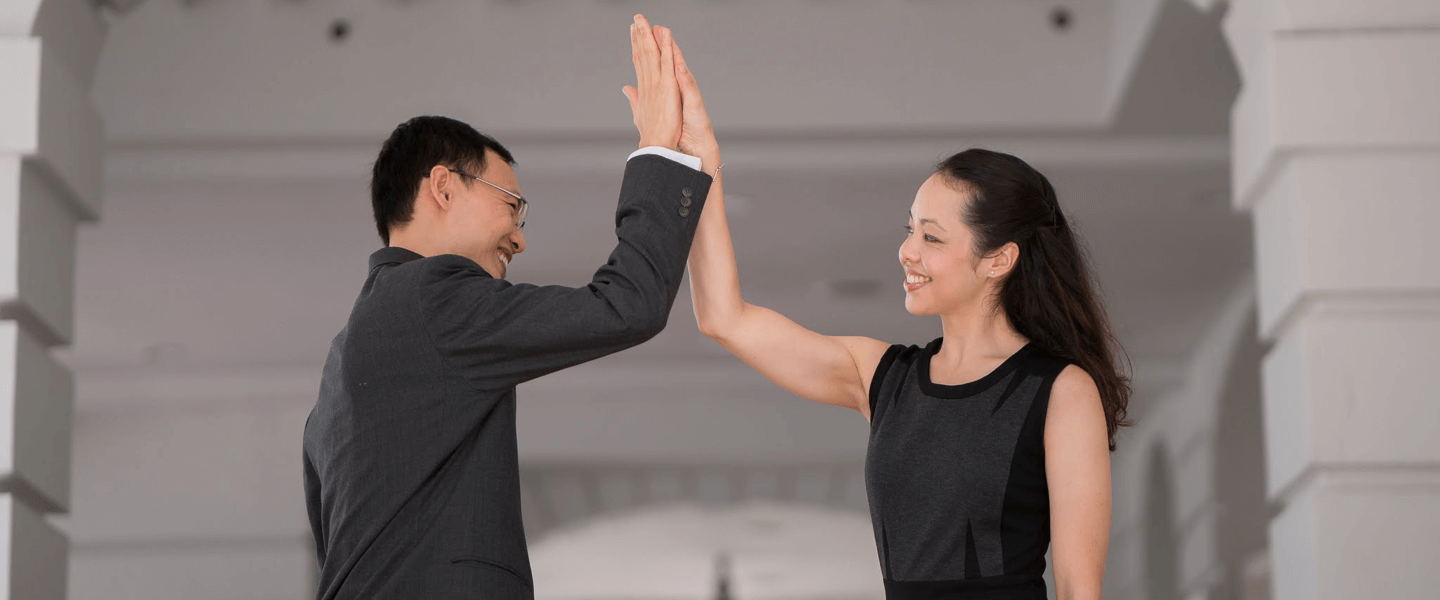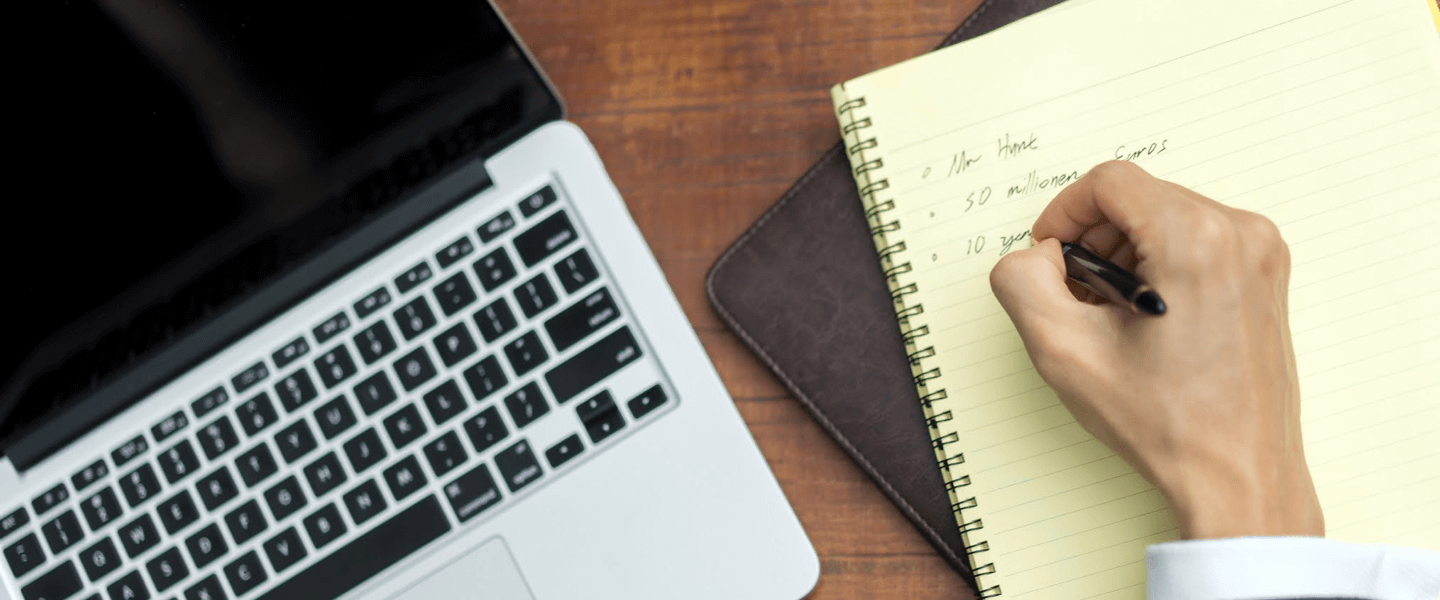 Our Story
Founded in August 2014 by technopreneur Cherilyn Tan, Asia Law Network came about when Cherilyn was looking for a lawyer to help restructure a previous business she was involved in.
"I found that, despite the fact that I had many lawyer friends and acquaintances, it was hard for me to get an objective assessment and quotation. That was when I realised there was a niche in the market," she says.
While past lawyers have tried to create legal databases, their resource-intensiveness proved too difficult to maintain.
Asia Law Network has the largest network of lawyers in Singapore - with more than 30% of Singapore lawyers, and an extended network that includes lawyers from other parts of Asia Pacific and the world.
As the only marketing platform approved under the Tech Start for Law Scheme by the Ministry of Law, Law Society of Singapore and SPRING Singapore, Asia Law Network is a reliable platform both for lawyers and people looking for quick and affordable legal help.